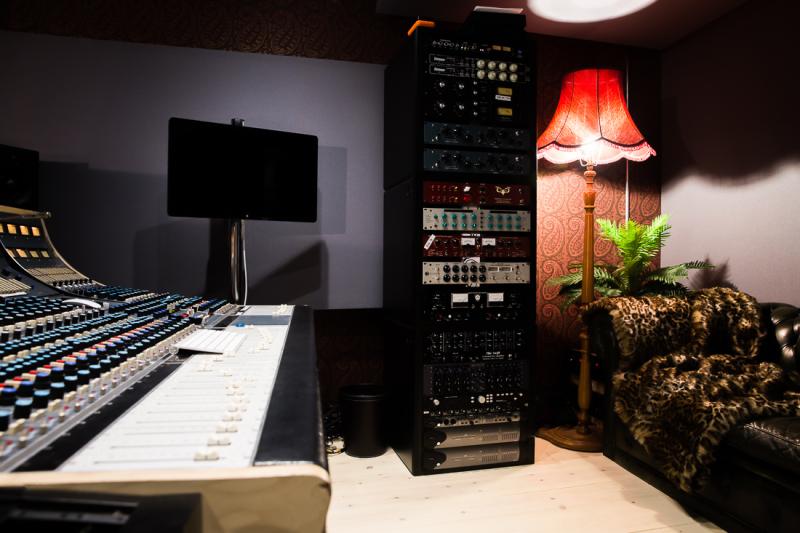 Seaside Music Studio is a boutique studio built out of a passion for music.
Enter an Aladdin's cave, filled with the very best of modern and vintage equipment, an extremely rare Neve 8068 desk and one of the best guitar and amplifier collections in the UK. Staffed by engineers who are passionate about music and want to help you achieve a great performance and tone, Seaside Studios offers a unique blend of vintage equipment and digital technology and skill.

Designed by world-renowned acoustician John Flynn, Seaside Studios offers an unrivalled environment in which to achieve an exceptional sound. From rare Neumann U67 microphones and DBX 160 compressors to high-end analogue mixing console, our array of equipment is second to none. Whether you're looking for Neve or Thermionic Culture, Manley or Pultec, Gibsons, Fenders and Ampegs, we've got the lot.

Whatever your ideas and influences, Seaside Studios is the place where they will come together, transforming your creative vision into high-quality, authentic sound that your audience will engage with.
View Our Equipment List